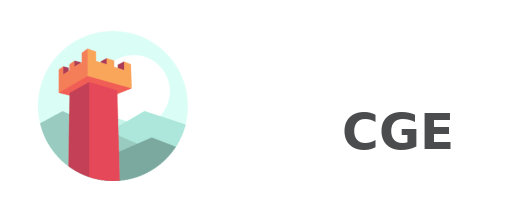 Raspberry Pi is next platform for which you can create games in Castle Game Engine!
Michalis managed to compile and run his upcoming game The Unholy Society without any problems. Screenshots and more information how to do this in his article.
Currently, CGE works on Windows, Linux, MacOS desktops, Android and iOS mobile devices, Nintendo Switch consoles and the Raspberry Pi platform.