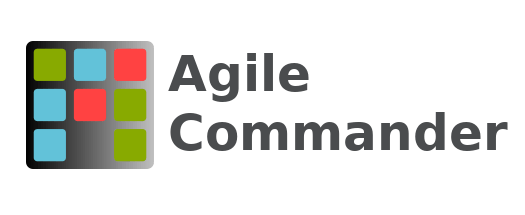 The major change in this release is MacOS Catalina (10.15) support. The application is not digitally signed by Apple, so you need to find it by file manager (Finder ), right-click it, select Open and allow to run it.
In the Windows and MacOS versions SDL libraries have been updated to 2.0.10 (still the minimum supported version is 2.05). Other changes are not visible to the user but allowed highly to reduce the size of the application.
NOTE: You must re-enter the license key after this update.
Download