Bricks Color Pick is not another boring arkanoid it is something completely new. There is no paddle! The ball moves permanently, accelerating after each bounce. You can change color and movement direction of the ball. The main role is played by colors. The ball can only destroy bricks of its color, so you need to switch the color of the ball to match the bricks. The right color will destroy the brick, otherwise you will lose a life.
The game has 180 levels in two modes. Default mode has 100 levels and when you switch color to incorrect you lose life. The second mode is relax mode (80 levels). In this mode the ball only bounces from brick with incorrect color. The initial levels have only two colors, but when you progress the number of colors increases to six. Get it form Google Play.
Features
no paddle!
changing ball movement direction!
loads of exciting and unique brick breaker levels
easy to play, but challenge to master
Screenshots
Download
Game is available in Google Play:
Get it from Google Play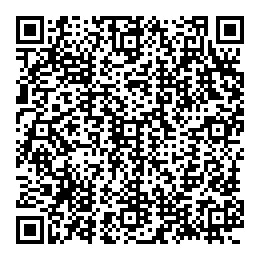 Press kit
More media (screenshots, logo variations) in press kit:
Press kit
Contact
For any questions please feel free to contact on the email info@digitalkarabela.com.