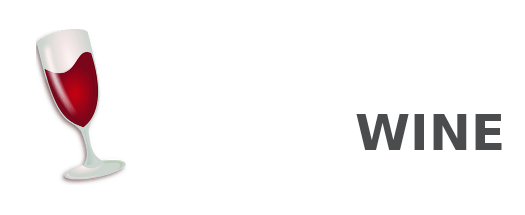 The new wine version introduces over 7400 patches, including multi-monitor support, Vulkan 1.1, XAudio2 reimplementation. If you use a stable wine version from winehq.org repositories, you may be surprised that the system is still not proposing update to 5.0.0.
Missing dependencies
The reason for not being notified about a possible update are unmet dependencies, more specifically the lack of libfaudio0 in the Ubuntu 18.04 repository. These files can be downloaded from the OpenSUSE Build Service (OBS). Download libfaudio0_19.07-0~bionic_amd64.deb from the amd64 folder, and libfaudio0_19.07-0~bionic_i386.deb from the i386 folder.
Installing packages
You can install both packages by clicking twice on them from the file manager (Nemo). That will launch the package installer (gdebi). Just click Install button there.
More information
The problem does not occur in Ubuntu 19.10 because in this release FAudio is available in the Universe repository.
If you have not used winehq repositories, you can find installation instructions here: https://wiki.winehq.org/Ubuntu.
More information about libfaudio installation: https://forum.winehq.org/viewtopic.php?f=8&t=32192.